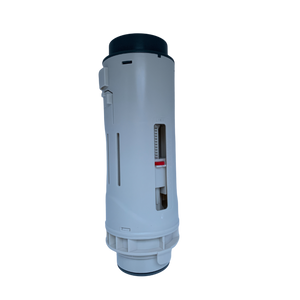 Sustainable Solutions Online Shopping
B4922-U-989900-HEAD Caravelle Smart top button Dual Flush Quiet Barrel Outlet Valve Head
Regular price
$19.00
$0.00
Unit price
per
The B4922-U-989900-HEAD Quiet Barrel Outlet Valve fits the Caroma Caravelle Smart Top Button Dual Flush Toilet. 
**Please note: This is a retrofit valve used for a specific purpose and does not fit in every tank.
If you are unsure if this retrofit valve is needed specifically for your tank, please either order the standard replacement valve - B4920-U-989900-HEAD - or contact our customer service team for assistance before ordering.
---